Steam Turbine Engineering's mission is to provide superior parts and services to companies throughout the world while offering 24/7, 365 availability.
We strongly believe in building a long term and mutually beneficial relationship with our customers by understanding their business challenges and delivering value through our products and services.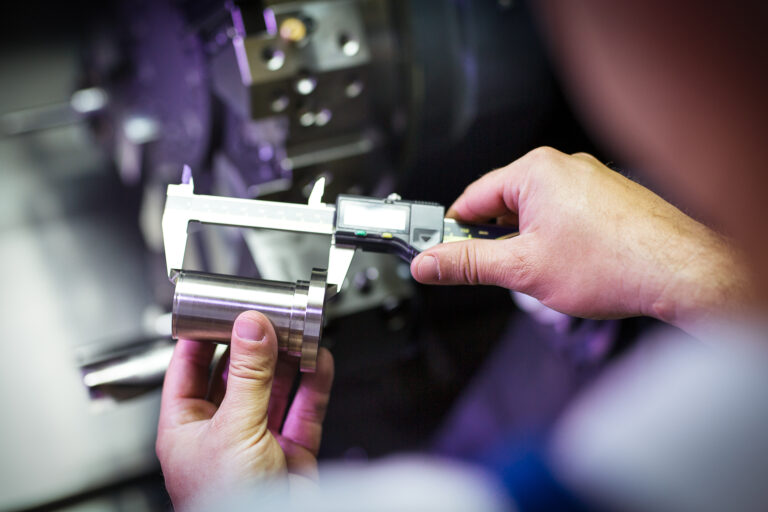 To ensure a mentally and physically secure working environment for all our team members by following safe work practices, processes and procedures.